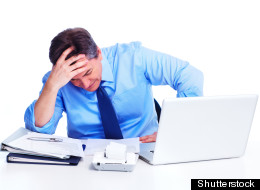 We left Canada before we were able to file our Canadian Income Tax report for last year and as you know the April 30th deadline is fast approaching. For quite a few years we have been using
Turbotax
(Intuit software) because we could use the NETFILE option. We have always had great success with this program. We have to buy this program each year and since this year we are on a tight budget we thought we would try a different program - a free one.
After a short internet search I found
Studio Tax
and decided to give it a try. The download was quick and easy and the program itself was a breeze to use. Please note - our taxes aren't complicated, just simple reports with T-4's and donations. I was able to use the NETFILE option with no problems.
The Studio Tax program is free to use but they do request donations to help support the production of the program.
Do you have questions about when your taxes are due? Check out the Canada Revenue Agency website for details:
Canada Revenue Agency